Richard Hodges OBE
Board Member
Richard Hodges is President Emeritus of the American University of Rome since 2020. He studied archaeology and history at Southampton University, completing a PhD on the archaeology of Dark Age trade.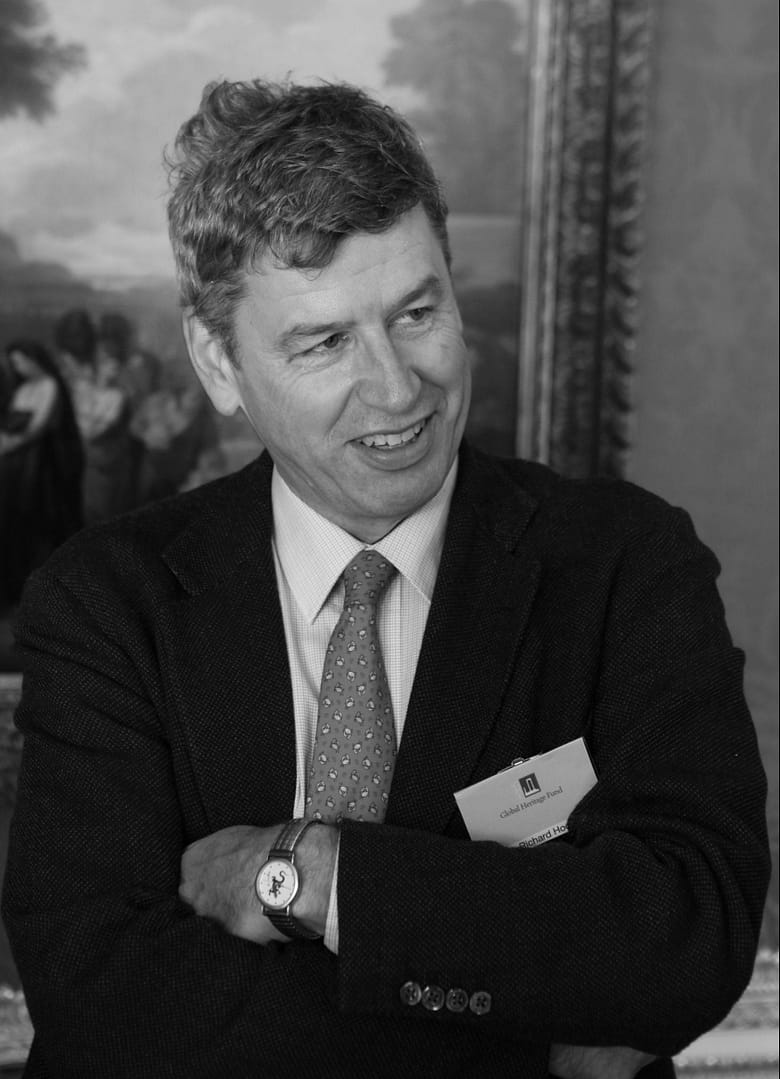 In 1976 he joined Sheffield University as a lecturer and launched excavations and cultural heritage projects in England and Italy. He joined the Butrint Foundation as its scientific director (1993-2012) to initiate new excavations and site management strategies Butrint (Albania). From 2000-12 he oversaw the International Centre for Albanian Archaeology and the Gjirokastra Conservation Project.
He was Director, British School at Rome (1988-95); Director, Prince of Wales's Institute of Architecture (1996-98); Director, Institute of World Archaeology at the University of East Anglia (1996-2007); Williams Director of the University of Pennsylvania Museum of Anthropology and Archaeology (2007-12). In 1999 he served as principal adviser to the Albanian Minister of Culture, Edi Rama. He was President of The American University of Rome (2012-20). He is a trustee of the Packard Humanities Institute, President of LoveItaly, the Rome-based conservation foundation, and a member of the Italian Ministry of Culture's Herculaneum Board and the Corinth Roman fresco program.
In 1995 he was awarded the OBE by Her Majesty the Queen.