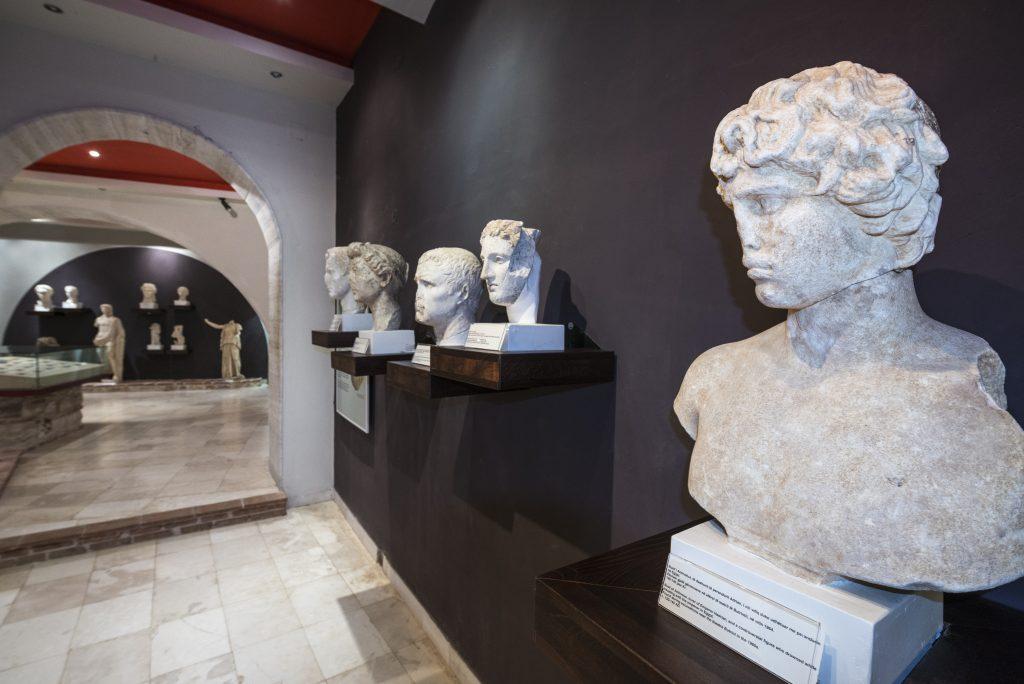 Through the indirect administration, the Foundation aims at preserving and protecting of the Cultural Property, ensuring access and services to the public, its promotion and study and research activities, as well as the use, circulation and archaeological activities of the Cultural Property.
By managing and developing the site in the best possible way, the foundation will ensure the necessary financial means and specialized staff, for its preservation and development for the entire duration of indirect administration.
We take great pride in sparking the initiation and maintenance of a strong management structure for effective coordination of all activities that influence the Outstanding Universal Value of Butrint.
Get to know the Board that helps shape the BMF's vision
Ever since its foundation in 2009 the American – Albanian Development Foundation has been committed to doing business while respecting the world around them and with an eye out for future generations.  Art and culture are part of the AADF's DNA.
The Butrint Museum will also receives an annual donation from the Ministry of Culture, which will help the foundation  to expand its collection, management structure, research and surrounding infrastructure for daily visitors.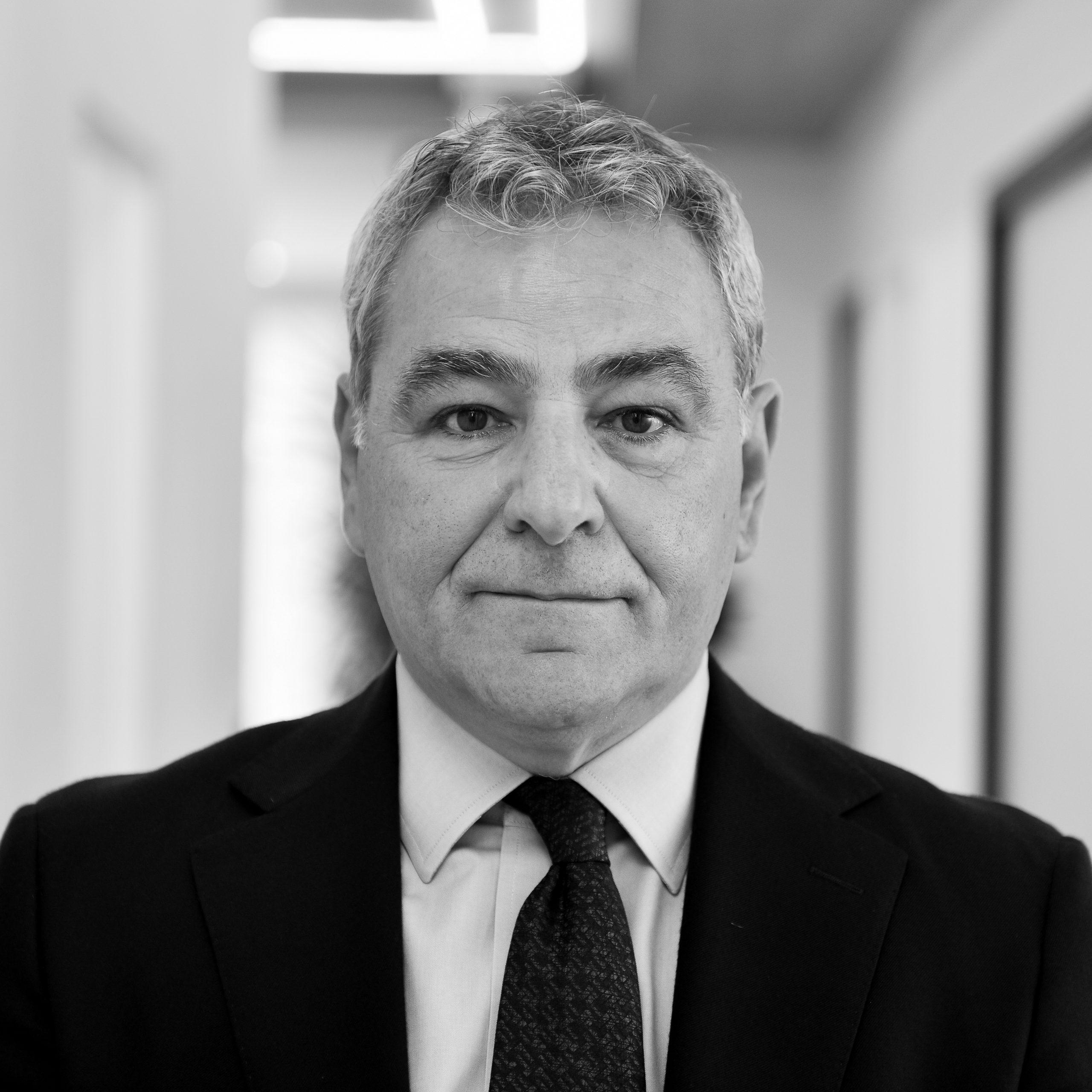 Mr. Sarapuli received in 2015 from the President of the Republic the "Award of Distinguished Civil Merits".
Aleksander Sarapuli
Board Member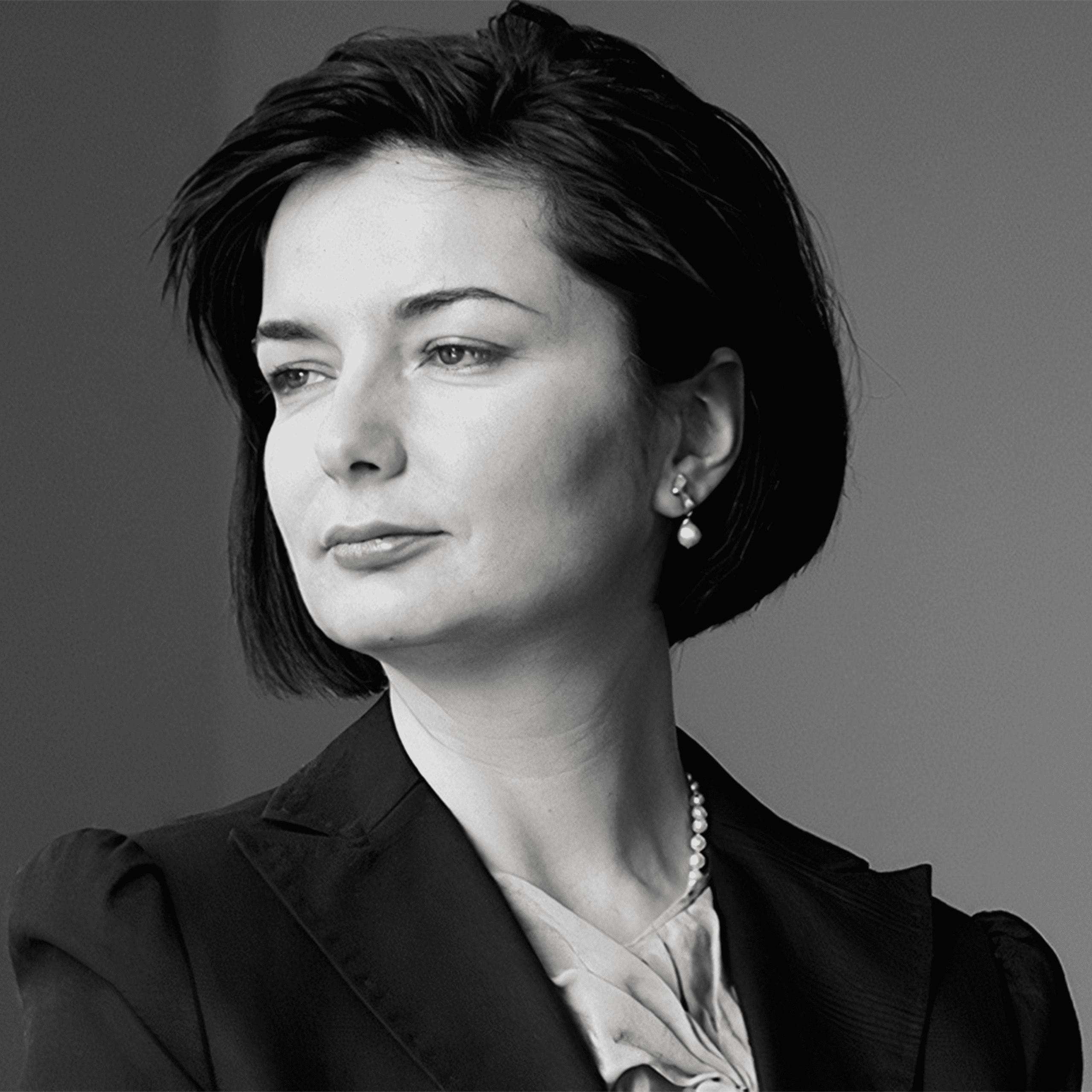 Ms. Tashko is the co-author of Albania's Commentary on the Labor Code and has been a Lecturer at the Albanian School of Magistrates.
Flonia Tashko
Board Member